Duct Cleaning Services in Indiana and Michigan
RWR Cleaning & Restoration recommends that you clean all air ducts in your home every 3-5 years. However, there are some exceptions where you would need to get them cleaned sooner. If you've recently remodeled your home or had any type of construction done, we suggest you get them cleaned due to dust particles from the work performed circulating through your home and into your air ducts. No matter if work was done in one room or six, the dusty air has circulated through your home.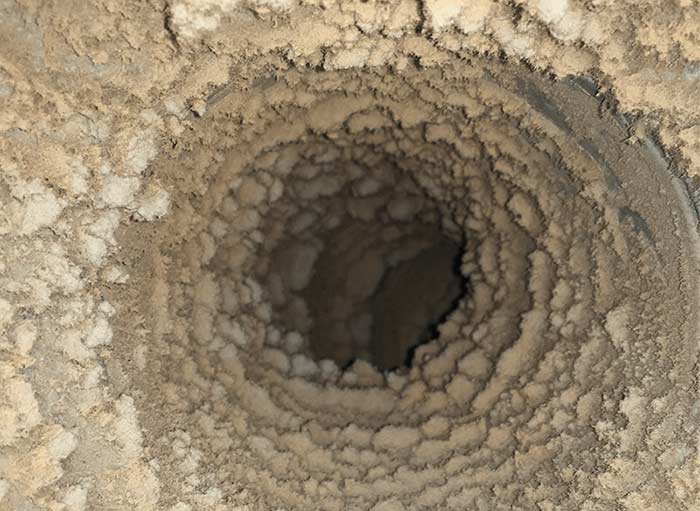 When should you have your ducts cleaned?
If you've experienced or dealt with any type of water damage that relates to duct work, sediment can buildup. If you've had mold anywhere in your home at any time, mold particulars are circulating throughout your home. There are a number of indications that your air ducts need cleaning. As yourself these questions:
Are dust, dirt or mold visible on your air vents?

Is dust appearing on your hardwood floors, in carpeted room corners, or on top of furniture at fast rates?

Is the flow of air through vents flowing at a decreased rate?

Is your heating or cooling bill higher than usual? If so, a deep cleaning of your air vents could make your system run more smoothly.

Are your allergies flaring up out of the blue while at home such as watery eyes, stuffy nose or sneezing randomly?
If you've answered yes to any of these questions, your air ducts need a thorough cleaning. Call us today at (260) 585-0128 to schedule service.